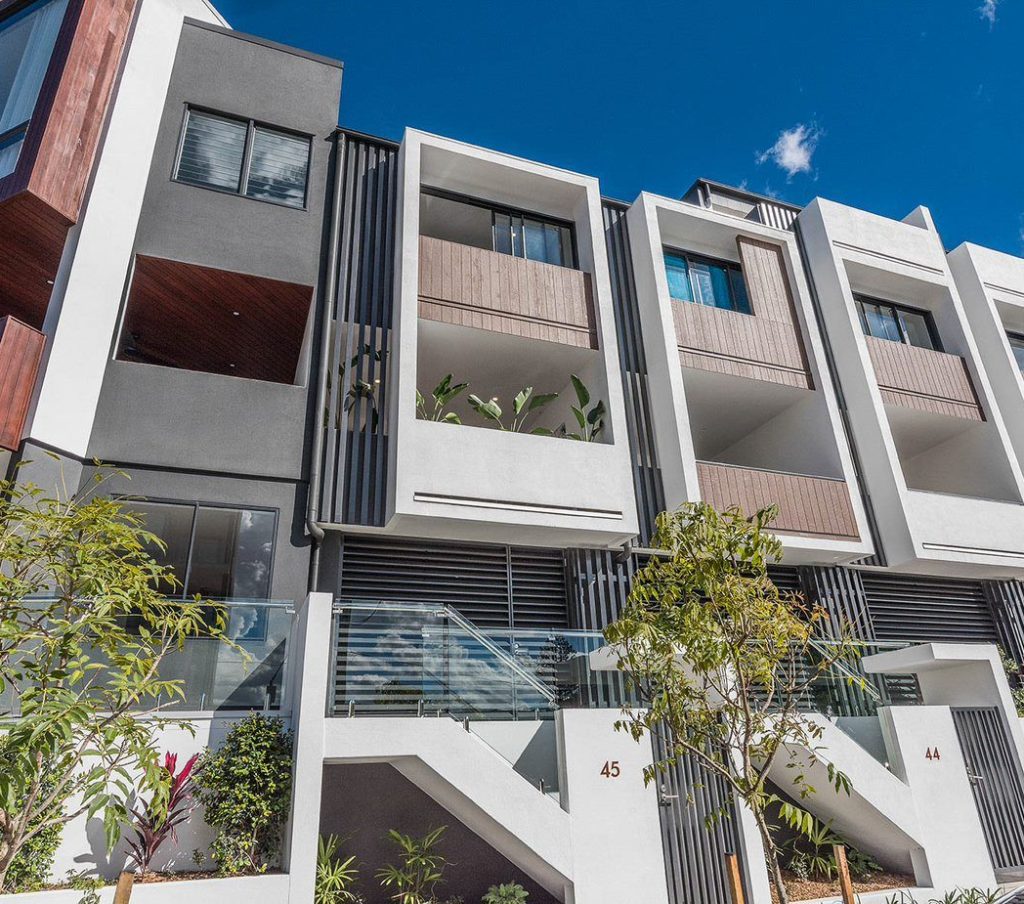 ABOUT AJT PRESTIGE CLEANING
AJT Prestige Cleaning
is a corporate property cleaning company. We have built a reputation of professionalism with our customers who trust us with their investment and come back for ongoing service.
With a background in Property Management, Property Investment and Real Estate, AJT Prestige Cleaning found the need for a Professional Cleaning business that understands that cleaning is not just a cleaning job, it's a value adding service for your property.
Every time one of our staff engage your job, you can be assured that it will be done with exceptional attention to detail.